How to land a job using LinkedIn
I created a LinkedIn account because all of my friends were doing it, without really knowing its purpose. I figured it was like Facebook, but for the professional world. The thing is, I wasn't planning to enter the professional world until at least my senior year of college, so my LinkedIn profile was lacking in content. All I had was a profile pic and two previous work experiences. I had no description or past positions, and I barely had any connections. It wasn't until the last semester of my senior year that I learned what LinkedIn was actually used for, and how useful it could be.
Whether you're currently looking or want to set yourself up for an easy job hunt down the road, you'll definitely want to use LinkedIn to help you land a job. Here's how.
1. LinkedIn is your resume and job search site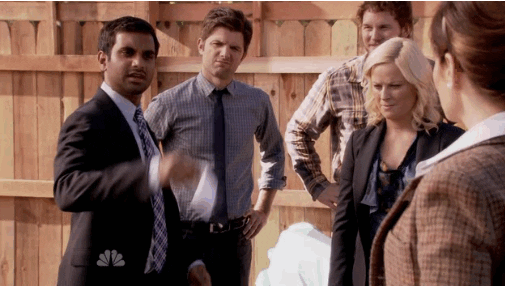 Job hunt made easy
LinkedIn is an all-in-one professional business site, which allows you to search and apply for jobs, as well as follow various companies and join groups. From entry level to senior director, LinkedIn will provide you with thousands of job openings.
Say goodbye to the "upload your resume here" button
There's nothing more frustrating than uploading your resume for each and every job you apply for. The great thing about LinkedIn is you can use your profile as your resume and apply to jobs with the click of a button. No need to hit that upload button 20 times!
Get recommendations easily
Need recommendations? Getting them is super easy. Go into "Privacy & Settings," choose "Manage your recommendations," and from there you can "Ask for recommendations" from any of your past positions. You can add those to your profile as well.
According to the Undercover Recruiter, 97 percent of HR and staffing professionals use LinkedIn to search for candidates.
2. Build your professional network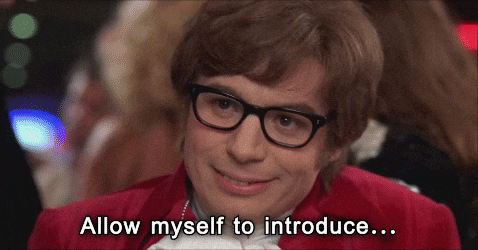 "It isn't what you know, but who you know."
The saying is true, and LinkedIn helps you connect with the right people. Not only can you search for jobs on LinkedIn and apply using your profile, but you can also connect with classmates, professors, friends, employers, and anyone else you know. Now, this isn't like Facebook. It's not a popularity contest of how many friends you have and you can't just connect with anyone. Connections on LinkedIn actually serve a purpose. Professionally, it's much more valuable than adding a person you met at a party once.
Network your way to success
So, what's the point of having connections? When the time comes to look for a job, your connections may prove to be very useful. If you see that your former high school teacher used to work at Nike and you've wanted to work there since you were seven, then ask your former teacher to introduce you to someone at the company and get your foot in the door. Use your connections to get a job or even find out more about a particular position or various career paths. Networking is a vital skill in the professional world and LinkedIn has made it easy for college students to connect with professionals and build their own network.
Alumni networks on LinkedIn
Most colleges and universities have their own alumni networks on LinkedIn for alumni and students to network with one another. More often than not, alumni will join various school networks for the benefit of the current students. These alumni WANT YOU TO CONTACT THEM. They're there to help and guide you.
3. Set up a great profile and let recruiters come to you
Get a job without even trying
Based on qualifications and keywords you add to your LinkedIn profile, you can be more easily discovered by recruiters. If your job description has keywords that match what a recruiter is looking for, you're much more likely to come up in the recruiter's search results, increasing your chance of landing a job. For example, if you previously worked on email marketing campaigns, and a company is looking for someone to be in charge of email marketing, then including this term in your profile makes it more likely that you'll be discovered by that company.
Do you have any questions about using LinkedIn, or have you already used LinkedIn to get a job? Let us know in the comments below.
All images courtesy of Giphy.